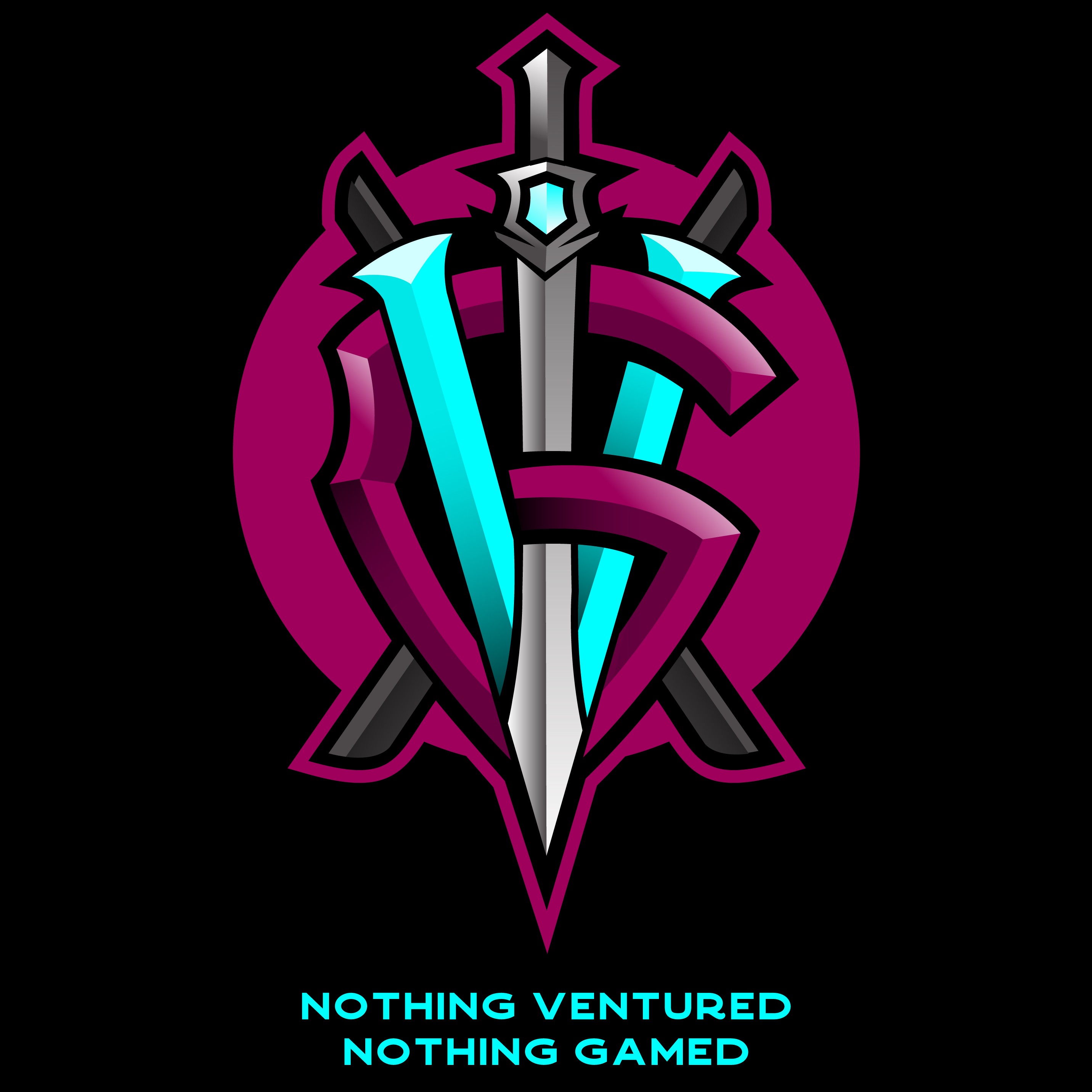 Take a wild adventure with 7 friends all from New York as we explore the world of Pathfinder 2e. As we play we will learn the rules together, have a few sessions where we just talk about the games and sometimes have special events where we play other games. So come on in, sit for a spell and enjoy our ramblings. "This podcast uses trademarks and/or copyrights owned by Paizo Inc., which are used under Paizo's Community Use Policy. We are expressly prohibited from charging you to use or access this content. This podcast is not published, endorsed, or specifically approved by Paizo Inc. For more information about Paizo's Community Use Policy, please visit paizo.com/communityuse. For more information about Paizo Inc. and Paizo products, please visit paizo.com."
Episodes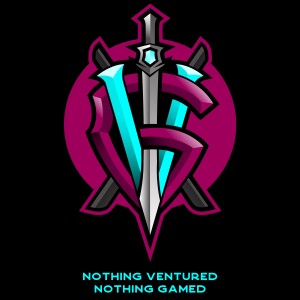 Monday May 01, 2023
Monday May 01, 2023
Previously, we played Fantasy Age, and we had lots of fun with this fantasy D6 system that incorporates a stunt mechanic where your character can accomplish amazing feats with the stunt system, a customizable critical hit system.
Now Green Ronin Publishing has released Fantasy Age Second Edition, which overhauls the stunt system, introduces a brand new class, The Envoy, and has other tweaks and improvements.
Join Rules Arbiter Steve as he walks through the changes, and his opinion if this should be on your radar or not.
If your interested in picking up a copy of this book, or pdf, check it out at Green Ronin's website below!
Nothing Ventured, Nothing Gamed can be found LIVE on Twitch every Wednesday at 7:45 PM EST on https://www.twitch.tv/nvng
Website: https://www.nvngpodcast.com/
Instagram: https://www.instagram.com/nvngpodcast/
Twitter: https://twitter.com/nvngpodcast