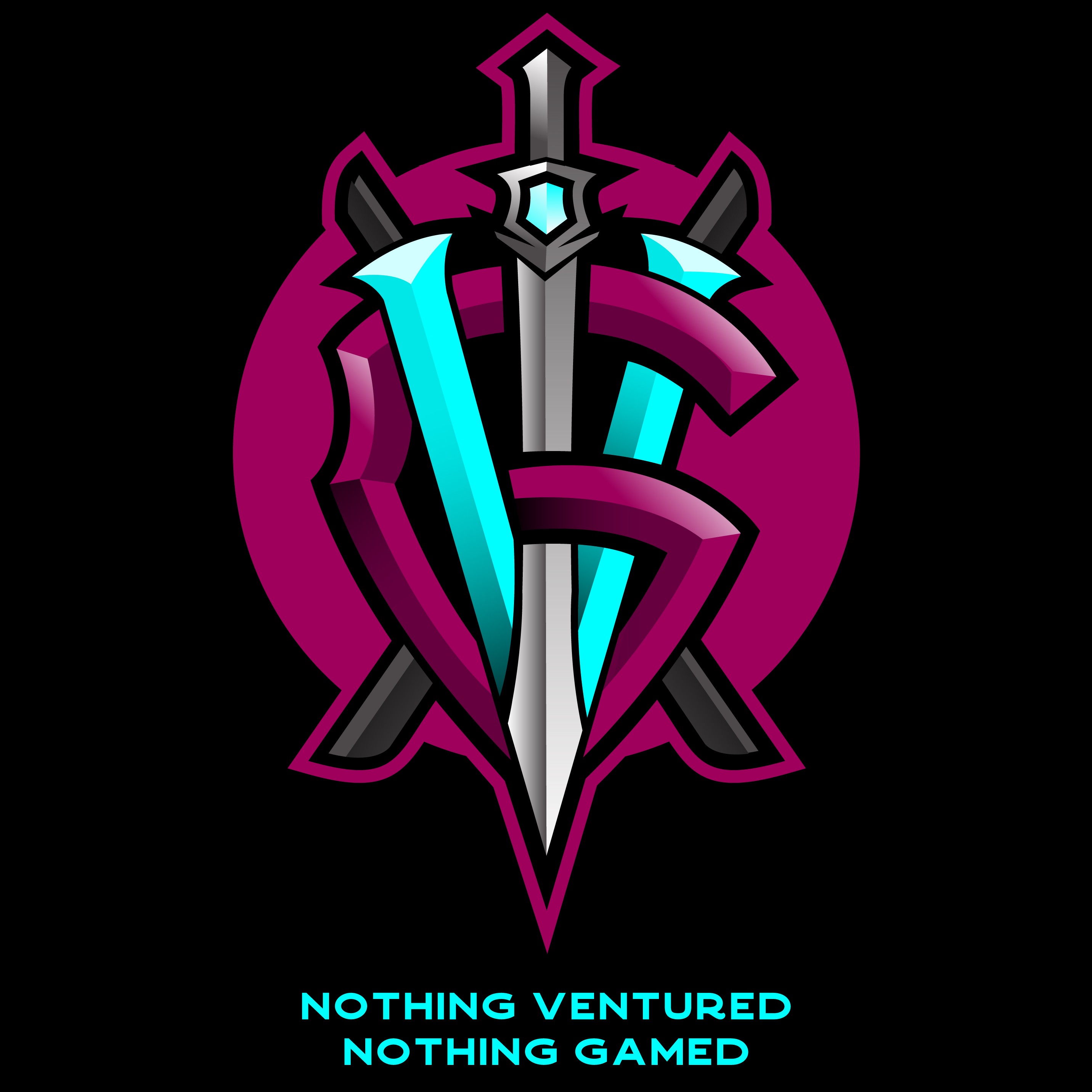 Take a wild adventure with 7 friends all from New York as we explore the world of Pathfinder 2e. As we play we will learn the rules together, have a few sessions where we just talk about the games and sometimes have special events where we play other games. So come on in, sit for a spell and enjoy our ramblings. "This podcast uses trademarks and/or copyrights owned by Paizo Inc., which are used under Paizo's Community Use Policy. We are expressly prohibited from charging you to use or access this content. This podcast is not published, endorsed, or specifically approved by Paizo Inc. For more information about Paizo's Community Use Policy, please visit paizo.com/communityuse. For more information about Paizo Inc. and Paizo products, please visit paizo.com."
Episodes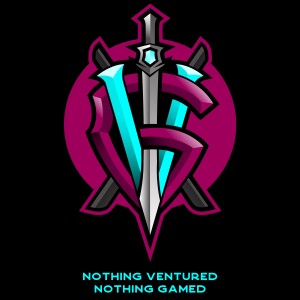 Friday May 01, 2020
Friday May 01, 2020
Welcome to out first episode of Power Up! Where we take a deep dive on a concept, and discuss the various different applications on strategy, and how to possibly integrate it into your table, and into your play style.
This week, we take a look at the Aid action, and how you can take full use out of this action/reaction, to better help your party, and to show how much benefit it can be to your table, as well as how to role play this idea more seamlessly.
GM Jared, and Steve talk about how they took two different styles of character Aid-ling a Halfling Fighter/Ranger, and The Helping Hand, a Human Rogue/Fighter and their thought processes about their choices.
Stay tuned for the next episode of Nothing Ventured, Nothing Gamed!
You can also ask us questions for our cast to answer on our podcast by contacting us through our socials below or emailing us directly at nvngpodcast@gmail.com
Facebook: www.facebook.com/NVNGpodcast
Twitter & Instagram: @nvngpodcast
If you want to support us, we now have a Patreon where you can get access to special rewards, like 2 week early access to this episode, along with the actual character sheets for these builds.
You can also find us on Spotify, iTunes, Apple Podcasts, and Google Play.