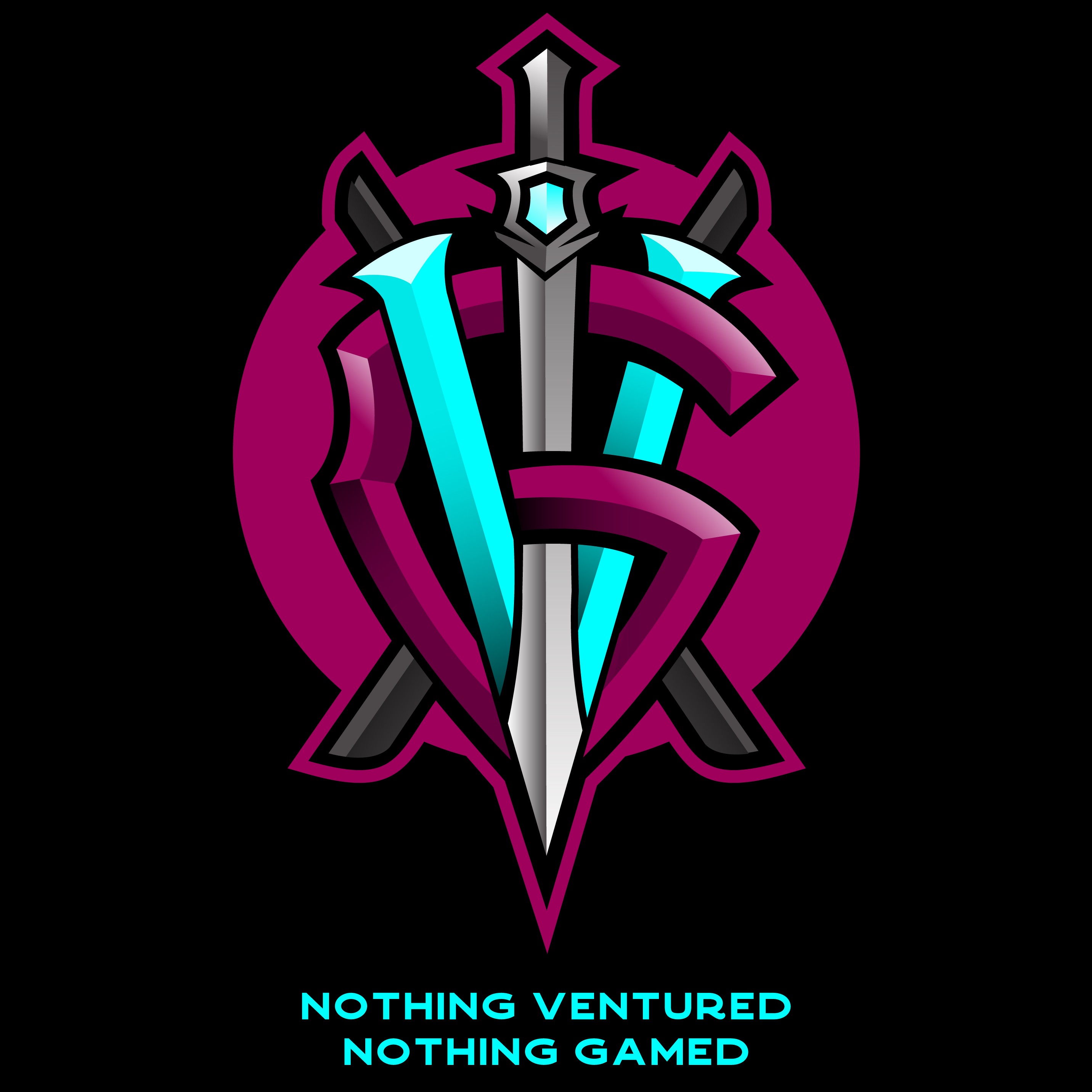 Take a wild adventure with 7 friends all from New York as we explore the world of Pathfinder 2e. As we play we will learn the rules together, have a few sessions where we just talk about the games and sometimes have special events where we play other games. So come on in, sit for a spell and enjoy our ramblings. "This podcast uses trademarks and/or copyrights owned by Paizo Inc., which are used under Paizo's Community Use Policy. We are expressly prohibited from charging you to use or access this content. This podcast is not published, endorsed, or specifically approved by Paizo Inc. For more information about Paizo's Community Use Policy, please visit paizo.com/communityuse. For more information about Paizo Inc. and Paizo products, please visit paizo.com."
Episodes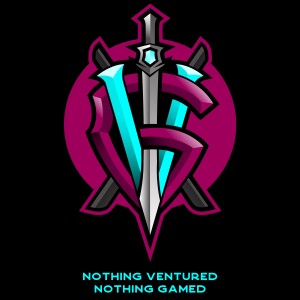 Tuesday Aug 11, 2020
Tuesday Aug 11, 2020
Here's a new episode of Power Up!
In this series, we take on an idea or rule in Pathfinder Second Edition, the Tabletop role playing game, and Fabio, and Steve each build an entire a level 10 character around it. Then discuss their thought process, and ideas.
This Episode, the concept is based around movement, Fabio took this idea and built the fastest character alive, while Steve tried to make a character based around moving other characters around. Tune in to watch how they came to these conclusions, and how their characters accomplish these amazing feats!
Music by Music: [Adventure] by Alexander Nakarada (www.serpentsoundstudios.com) Licensed under Creative Commons BY Attribution 4.0 License
Nothing Ventured, Nothing Gamed, uses trademarks and/or copyrights owned by Paizo Inc., which are used under Paizo's Community Use Policy. We are expressly prohibited from charging you to use or access this content. This stream/podcast is not published, endorsed, or specifically approved by Paizo Inc. For more information about Paizo's Community Use Policy, please visit paizo.com/communityuse. For more information about Paizo Inc. and Paizo products, please visit paizo.com.