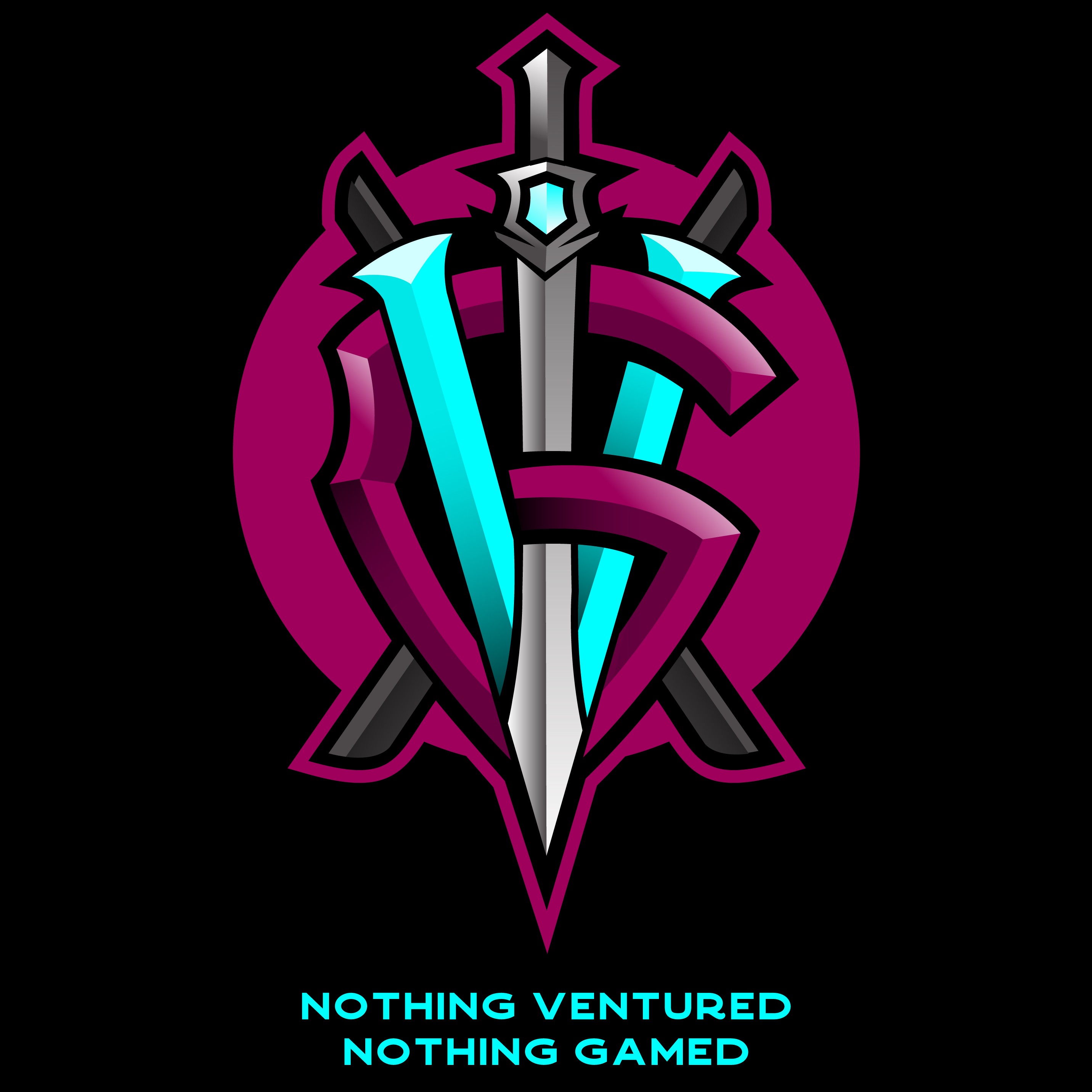 Take a wild adventure with 7 friends all from New York as we explore the world of Pathfinder 2e. As we play we will learn the rules together, have a few sessions where we just talk about the games and sometimes have special events where we play other games. So come on in, sit for a spell and enjoy our ramblings. "This podcast uses trademarks and/or copyrights owned by Paizo Inc., which are used under Paizo's Community Use Policy. We are expressly prohibited from charging you to use or access this content. This podcast is not published, endorsed, or specifically approved by Paizo Inc. For more information about Paizo's Community Use Policy, please visit paizo.com/communityuse. For more information about Paizo Inc. and Paizo products, please visit paizo.com."
Episodes
Monday Oct 21, 2019
It's another class dive, this time with GM Jared along with Tina, Trevor, and Steve tro take a look at the Martial Classes.  These are the classes that focus on jumping into melee, and going toe to toe with the enemy, and the different ways they go about getting the job done.  We focus on Barbarian, Fighter, and Monk, and touch on Champion, and Rogue.  We also go into detail on how these classes differ from each other while trying to fill the same role in the party.
If you like what you hear, be sure to like, share, comment, and subscribe so you don't miss out on new episodes. You can also ask us questions for our cast to answer on our podcast by contacting us through our socials below or emailing us directly at nvngpodcast@gmail.com
Facebook: www.facebook.com/NVNGpodcast
Twitter & Instagram: @nvngpodcast
You can also find us on Spotify, iTunes, Apple Podcasts, and Google Play.