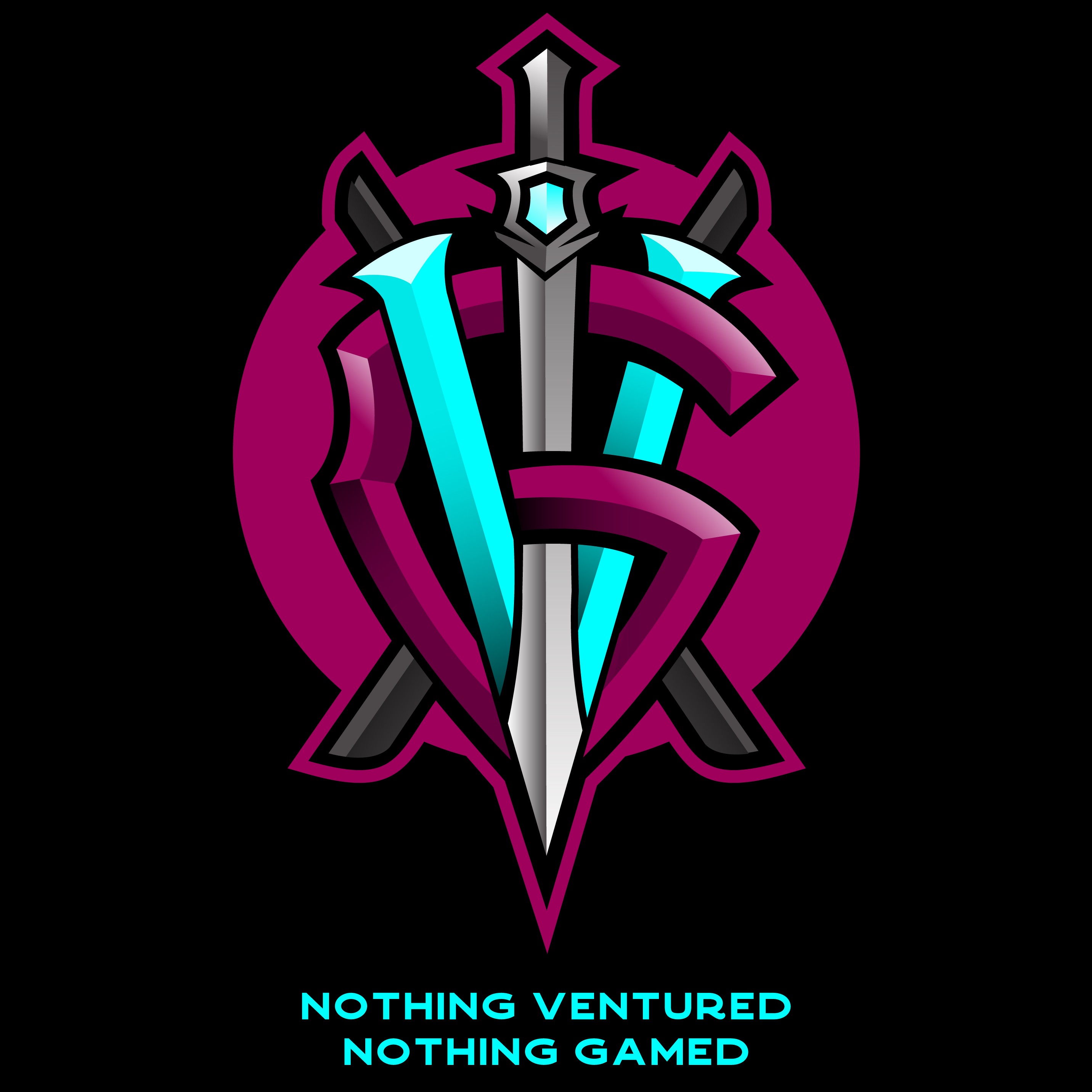 Take a wild adventure with 7 friends all from New York as we explore the world of Pathfinder 2e. As we play we will learn the rules together, have a few sessions where we just talk about the games and sometimes have special events where we play other games. So come on in, sit for a spell and enjoy our ramblings. "This podcast uses trademarks and/or copyrights owned by Paizo Inc., which are used under Paizo's Community Use Policy. We are expressly prohibited from charging you to use or access this content. This podcast is not published, endorsed, or specifically approved by Paizo Inc. For more information about Paizo's Community Use Policy, please visit paizo.com/communityuse. For more information about Paizo Inc. and Paizo products, please visit paizo.com."
Episodes
Monday Jan 13, 2020
Monday Jan 13, 2020
This episode, the Nothing Ventured, Nothing Gamed Crew eats some Louisiana Chicken, and discusses a few rules questions like how Multi-class Dedication, , and other Archetypes work, and a few character concepts some of us are working on, the confusion about Crafting and formulas, and our usual randomness.
You can also ask us questions for our cast to answer on our podcast by contacting us through our socials below or emailing us directly at nvngpodcast@gmail.com
Facebook: www.facebook.com/NVNGpodcast
Twitter & Instagram: @nvngpodcast
You can also find us on Spotify, iTunes, Apple Podcasts, and Google Play.
Comments
(1)
To leave or reply to comments, please download free Podbean or
I'm sorry but I could not listen past the first 15 minutes of this. It isn't accurate to compare dedication feats to multiclassing in 2nd edition of Advanced Dungeons & Dragons. Also, you need to compare what you get from a dedication seat to a second-level class feat from your class. The Barbarian dedication is quite good, since it gives you +2 melee damage, which is great as a second level feat. And you can take feats from your archetype at any time you would take a class feats, you are not committing to taking an archetype feat at every even-numbered level. You can mix and match with class feats from your class at your leisure.