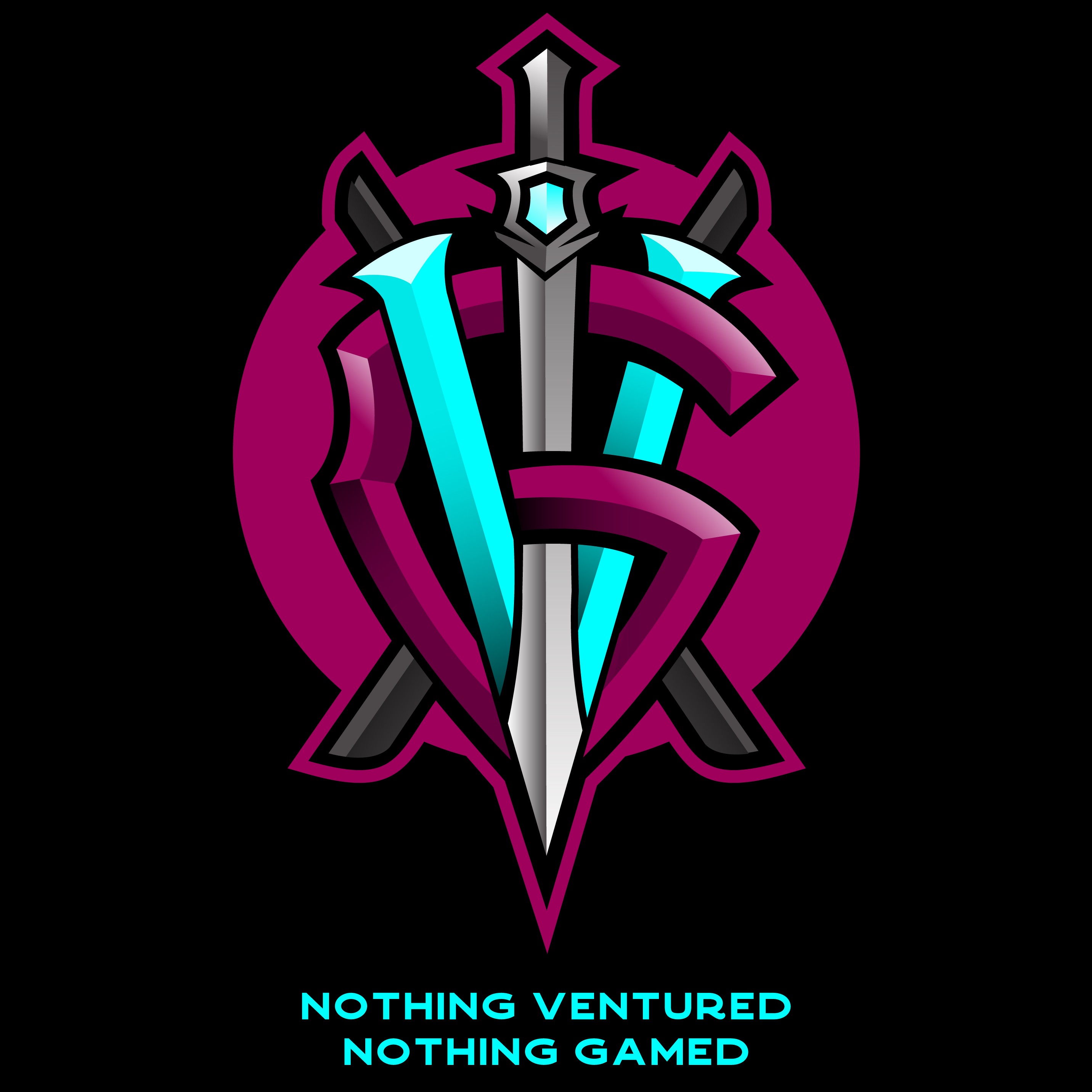 Take a wild adventure with 7 friends all from New York as we explore the world of Pathfinder 2e. As we play we will learn the rules together, have a few sessions where we just talk about the games and sometimes have special events where we play other games. So come on in, sit for a spell and enjoy our ramblings. "This podcast uses trademarks and/or copyrights owned by Paizo Inc., which are used under Paizo's Community Use Policy. We are expressly prohibited from charging you to use or access this content. This podcast is not published, endorsed, or specifically approved by Paizo Inc. For more information about Paizo's Community Use Policy, please visit paizo.com/communityuse. For more information about Paizo Inc. and Paizo products, please visit paizo.com."
Episodes
Monday Dec 09, 2019
Monday Dec 09, 2019
Last time on The Uncrowned, the group was spotted by some winged combatants, and were forced into a combat to save one of their party members, Aratare.  As the group rushed to aid Aratare, disaster struck as half of the group succumbed to the Harpies facination song, leaving the group sorely weakened.  Will the group pull through and come out victorious, or will one or more of them fall to the dangerous harpies?!
Find out on this episode of The Uncrowned.
You can also ask us questions for our cast to answer on our podcast by contacting us through our socials below or emailing us directly at nvngpodcast@gmail.com
Facebook: www.facebook.com/NVNGpodcast
Twitter & Instagram: @nvngpodcast
You can also find us on Spotify, iTunes, Apple Podcasts, and Google Play.