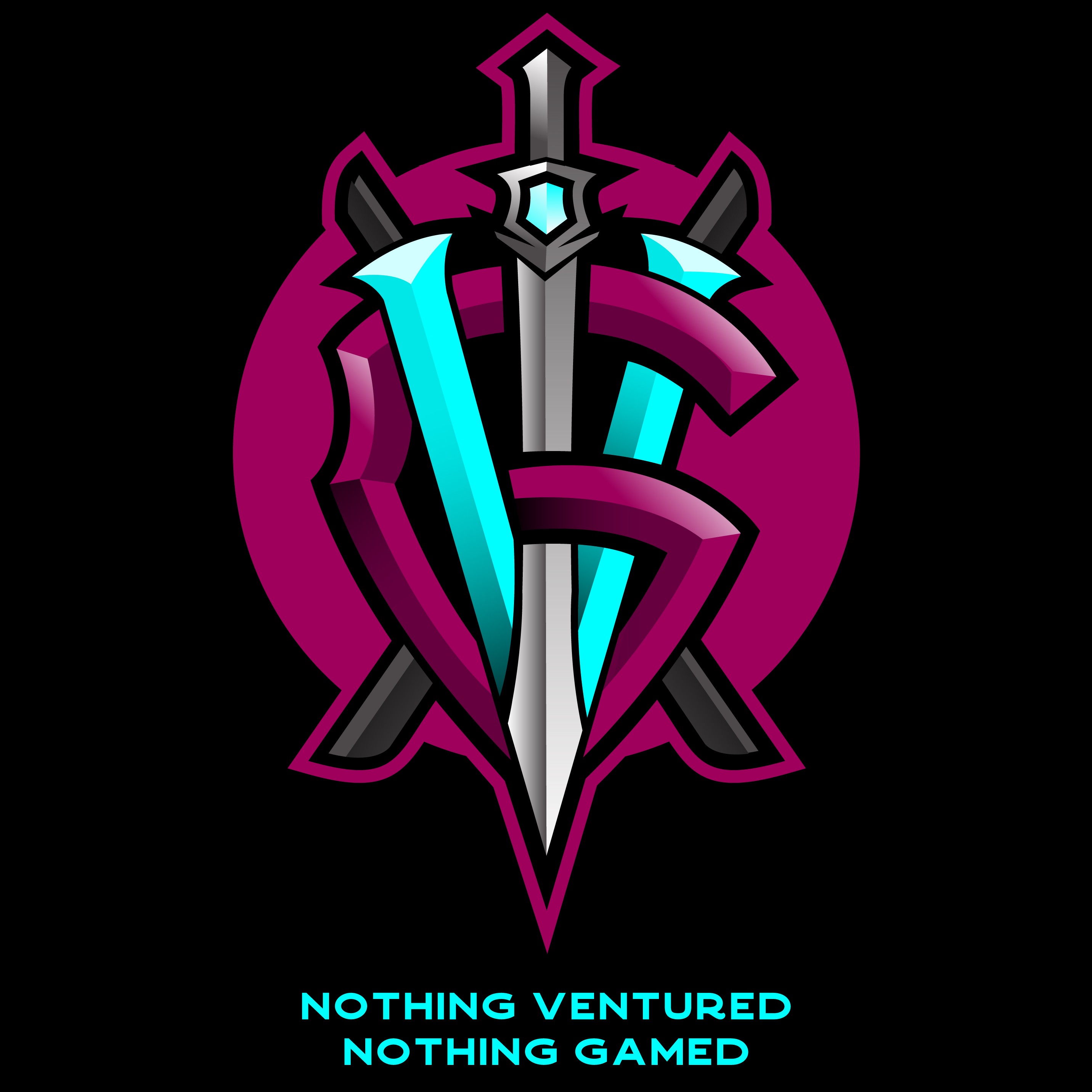 Take a wild adventure with 7 friends all from New York as we explore the world of Pathfinder 2e. As we play we will learn the rules together, have a few sessions where we just talk about the games and sometimes have special events where we play other games. So come on in, sit for a spell and enjoy our ramblings. "This podcast uses trademarks and/or copyrights owned by Paizo Inc., which are used under Paizo's Community Use Policy. We are expressly prohibited from charging you to use or access this content. This podcast is not published, endorsed, or specifically approved by Paizo Inc. For more information about Paizo's Community Use Policy, please visit paizo.com/communityuse. For more information about Paizo Inc. and Paizo products, please visit paizo.com."
Episodes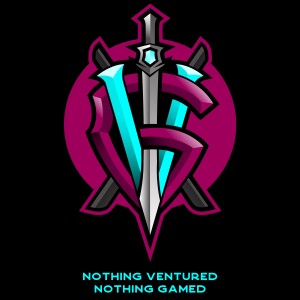 Monday Aug 16, 2021
Monday Aug 16, 2021
Our Die Hard Dice discount code for is now NVNGLOOT for 10% off your order!
Also, if you happen to purchase this month's featured item of the Dual Scroll of Rolling - Dragon's Wrath, you get to save some money, and we get to make some money!
https://www.dieharddice.com/products/dual-scroll-of-rolling-dragons-wrath
We introduced out new campaign idea of Wrath of the Righteous!  It is a Pathfinder adventure path from 1st edition which we will be converting into Pathfinder 2nd Edition.  Listen to us talk about what characters we are thinking of playing, as well as the work we already done to convert some of the player options.  Listen to us joke around, talk shop, laugh, and have fun as we get amped up for our new campaign.  
If your interested in what we converted so far from Wrath of the Righteous, check our website at www.nvngpodcast.com for any files we upload under the socials section.
While in the underground, below the city, the party comes across a temple of Torag, the Dwarven creation god.  Strange place for a temple?!  While the party approches causiously, they enter, and discover what lies within.  Some nasty undead had made this place their home, desecrating the once holy place.  During the scuffle, Nell grabs a hold of the holy symbol of Torag to vanquish the foes, and the holy symbol glows with power, melting the face of the undead creature.  But is that the end of it, or does something else happen, as the Unseen Forces trigger another Boss Encounter!?
Stay tuned for the next episode of Nothing Ventured, Nothing Gamed! Hope you enjoy it!
With our Forever GM Jared leading the charge, Lets introduce our characters for this game, well, for as long as they survive!
Fabio will be playing the human Swashbuckler, Hennessy!
Zach will be playing the human Sorcerer, Artura!
Jeff will be playing the hobgoblin Wizard, Sortok!
Tina will be playing the dwarf Champion, Nell!
Steve will be playing the elf Fighter, Conner!
You can also ask us questions for our cast to answer on our podcast by contacting us through our socials below or emailing us directly at nvngpodcast@gmail.com
Check out our new website, and our Socials below:
If you want the full double episode early, subscribe to our Patreon at the $5 tier, or higher.
You can also find us on Spotify, iTunes, Apple Podcasts, and Google Play.
Music provided by StreamBeats Synthwave albums Ego, Lone Wolf, Renegade, Breaker, and Sunset by Harris Heller/Senpai Records.
Nothing Ventured, Nothing Gamed LLC, uses trademarks and/or copyrights owned by Paizo Inc., which are used under Paizo's Community Use Policy. We are expressly prohibited from charging you to use or access this content. This stream/podcast is not published, endorsed, or specifically approved by Paizo Inc. For more information about Paizo's Community Use Policy, please visit paizo.com/communityuse. For more information about Paizo Inc. and Paizo products, please visit paizo.com.